Gainesville Criminal Defense Attorneys
Standing on Duty for You
If you have been charged with a crime, the most important step you can take is to retain an experienced criminal defense attorney as soon as possible. At the Law Offices of Edwards & Jones, we represent people accused of all kinds of crimes, from DUI and sex crimes to theft crimes and firearms violations.
Criminal charges can carry the threat of incarceration, hefty fines, and a profoundly negative impact on your reputation and your future. Our Gainesville criminal defense lawyers work diligently to develop strong defenses to reduce or avoid the impact of criminal charges in state and federal courts.
At the Law Offices of Edwards & Jones, we are relentlessly devoted to defending the criminally accused. We pour our efforts and resources into helping our clients successfully navigate the complexities of Florida's criminal justice system.
Our criminal defense attorneys in Gainesville are experienced and have handled thousands of cases in various levels of court. Whether you face misdemeanor or felony charges, we are ready to help you get the results you need. Your case is important to us, and we look forward to hearing your story.
A member of our firm is available to assist you 24/7 – contact us at (352) 329-3632 today.
Trust Our Constitutional & Criminal Defense Lawyers
Whether you are a first-time offender or have a past criminal record, the fact remains that you need a trusted lawyer who can protect your rights and craft a strong defense on your behalf.
At the Law Offices of Edwards & Jones, we are both skilled negotiators and trial lawyers who are prepared to represent you at the negotiation table or litigate on your behalf when you need an aggressive defender on your side of the courtroom.
We are prepared to handle every case to the fullest extent. Even if your case does not go to trial, we thoroughly investigate and prepare to bring your case before a judge and jury. Let us put our knowledge to work for you. Our team is always available in your time of need.
Possession Of Weapon By Conv. Felon Sentenced Probation

Petit Theft Charges Dismissed

Possession of Cocaine Acquitted at Trial

Possession of Cocaine Pre Trial Intervention

Possession of Cocaine Charges dropped

Robbery Charges Dismissed

Robbery: Sexual Battery By a Person in Familial or Custodial Authority Acquitted at Trial

Sexual Battery Charges Dismissed

Sexual Battery Charges Dismissed

Sexual Battery Charges Dismissed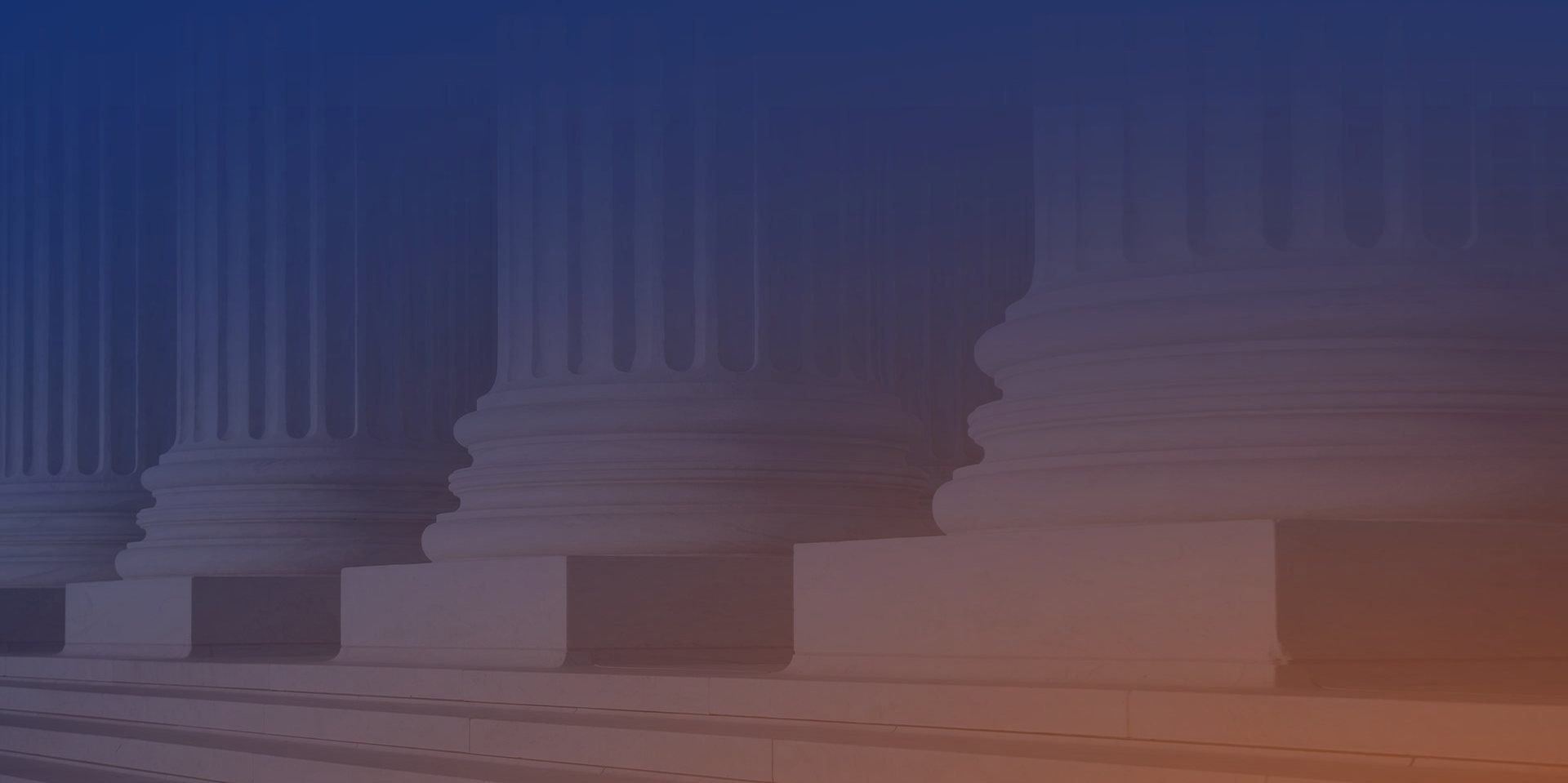 Criminal Cases We Handle
Exclusively Focused On Criminal Defense
Meet Our Dedicated Team
Our Experienced Trial Lawyers Practice Extensively Throughout Florida in Both State and Federal Courts, Representing Individuals in Serious & Complex Criminal Cases
Client Reviews
Client Satisfaction Is Our Top Priority
- Jan

- Colin

- Everette Sr.

- Roy M.

- Robert H.